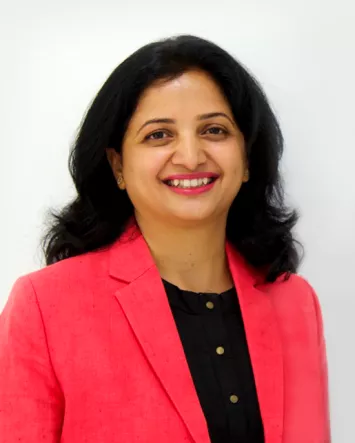 With 18 years of experience in General Dentistry, Dr Archana Dixit is an experienced dental specialist who is known for her expertise in painless Root Canal Treatment. Graduated from the College of Dental Sciences, Davangere in 2001, Dr Archana has co-founded Dixit Dental Care with Dr Santosh Dixit. She is one of the Founder Dentists at Dixit Dental Care in Pune and single-handedly manages the entire clinic operations for the smooth functionality of the clinic. Having practised pain-free single setting Root Canal Treatment for more than a decade now, Dr Archana is one of the well-reputed root canal specialist in Pune.
Dr Archana Dixit is a music admirer and also loves to participate in the marathon. She believes apart from your professional life you need to be active in your personal life.
Professional Summary
18 years of experience and expertise in Root Canal Treatments and General Dentistry.
Co-founder and founder dentist of Dixit Dental Care.
Micromanages the smooth functionality of the clinic.
Have attended advanced course in Root Canal Treatment and Pediatric Dentistry.
Completed more than 8000 painless root canal treatments.
Honours and awards
Dr Santosh & Dr Archana Dixit were honoured as the Femina Pune's Most Powerful Couple' for their contribution in the field of Dentistry for the year 2018-19
Felicitated by Viman Nagar Women's Club (VNWC) on Women's Day for 'Outstanding Contribution to the field of Dentistry'.
Academic profile
2001: Completed BDS from College of Dental Science Davangere, Karnataka
2007: Done Advance course in Root canal Treatments from Dr P. D Joshi Academy
2007: completed a workshop on pediatric dentistry from Dr Alok Patil
2018: attended a workshop on Advancements in Pediatric Dentistry from Dr Rohan Bhat
2019: Completed course in Pediatric dentistry conducted by Dr Alok Patil. Pune
2015-16: Completed UK certificate course in Dental Business Masters
2016: Completed workshops in Mastering composites
Nov 2017: Completed workshop in Periodontics from the White Arch Dental Academy
Conducted various dental camps for students in schools and colleges
Hobbies
Listening to Music singing and travelling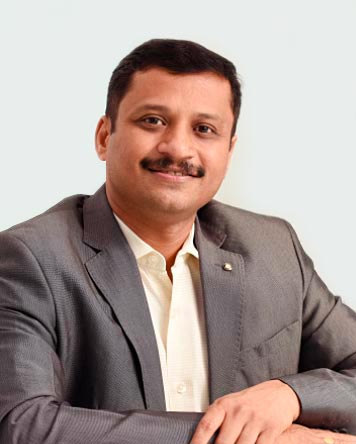 Dr. Santosh Dixit
Dr Santosh Dixit is a Prosthodontist – a specialist in reconstructive, aesthetic and implant dentistry.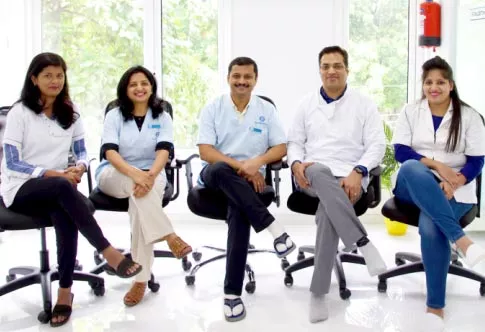 Meet the Team
Dixit Dental Care is Owned and Operated by Dr Santosh Dixit and Dr Archana Dixit, and visited by various Consultant dental specialists.