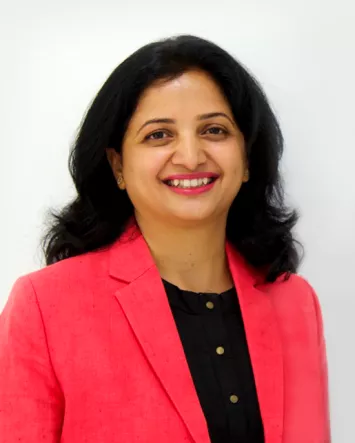 With 18 years of experience in General Dentistry, Dr. Archana Dixit is an experienced dental specialist who is known for her expertise in painless Root Canal Treatment. Graduated from the College of Dental Sciences, Davangere in 2001, Dr. Archana has co-founded Dixit Dental Care with Dr Santosh Dixit. She is one of the Founder Dentists at Dixit Dental Care in Pune and single-handedly manages the entire clinic operations for the smooth functionality of the clinic. Having practised pain-free single setting Root Canal Treatment for nearly two decades, Dr. Archana is one of the well-reputed root canal specialist in Pune. She is a life member of Indian Dental Association (IDA).
1. Advance course in Root Canal Treatment from Dr P. D Joshi Academy
2.Completed UK certificate course in Dental Business Masters
3. Attended workshop and course on Pediatric Dentistry from Dr Alok Patil
4. Attended workshop on Advancements in Pediatric Dentistry from Dr Rohan Bhat
5. Attended workshop in Periodontics from the White Arch Dental Academy
6. Life member of Indian Dental Association (IDA).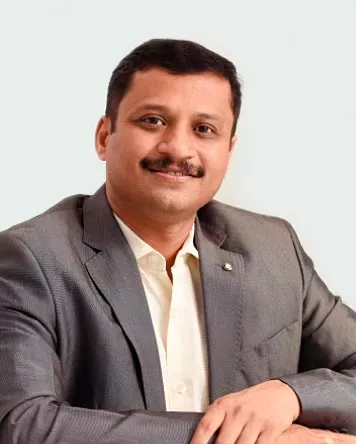 M.D.S.
Prosthodontist & Implantologist
Dr Santosh Dixit is a
Prosthodontist – a specialist in reconstructive, aesthetic and implant
dentistry.
Dr Dixit received his
doctoral degree from Bapuji College of Dental Sciences, Davanagere, Karnataka
with numerous awards for academic and clinical achievements.
He is also a gold medalist
for the batch of 1995-99. Later on, Dr Dixit went on to become a specialist
in prosthodontics and implantology from A.B.
Shetty memorial institute of dental sciences, Mangalore under RGUHS.
Fellow of AIM Academy of
Advanced Implantology, Switzerland.
Trained in Advanced Implantology
by Dr. Cho Yong-Seok and Dr. InSeong, South Korea.
Trained at TTPHL- All tilt,
graftless solutions for Implant Rehabilitation from Hyderabad.
Trained by Dr. Galip Gruel in
Porcelain Laminate Veneers and Smile Designing at Mumbai.
Dr Dixit is a life member
of :

 

Indian Society of Oral Implantologists

(ISOI)

   

Indian Dental Association (IDA),

 

Indian Prosthodontic Society (IPS)

       Executive Council Member of IPS Pune branch.

Fellow of international
Congress of Oral Implantologists
(ICOI), USA.
DELIVERING CARE AND EMPATHY IN DENTAL CARE
Since 2006, Dixit Dental Care in Pune is committed to offering the latest and up-to-date Dental Care & Treatment across all areas of service – Dental Implants, Root Canal Treatment, Cosmetic Dentistry, Braces and Kids Dentistry. With a well-trained and professional staff, dental assistants, dental office managers, dental hygienists, and consultant specialists, Dixit Dental Care in Pune has been delivering contemporary Dental Service at par excellence to the residents of Pune, Mumbai, Nashik, Aurangabad and across the globe.
A CLINIC OWNED AND OPERATED BY DOCTORS
Dixit Dental Care is led by two eminent and accomplished dental professionals – Dr Santosh Dixit, a Prosthodontist with specialization in Cosmetic and Implant Dentistry; and Dr Archana Dixit whose expertise lies in pain-free Root Canal Treatment and Family Dentistry.
ON A MISSION TO EASE THE PAIN FROM YOUR DENTAL PROCEDURES
At Dr Dixit's, We understand your Pain. Whether it is a malpositioned tooth or a worsened cavity that's causing debilitating jaw pain, we know there's additional stress involved in getting your dental problems treated using external machinery.
At Dixit Dental Care, we utilize safe and medically-approved methods to ease the pain. We focus on utilizing our combined years of knowledge and experience in dentistry to ensure the patients feel comfortable, relaxed and stress-free throughout the procedure.

Delivery Excellence
We work relentlessly to deliver excellent & world-class dental treatments to ensure a safer and speedy recovery.

Ethical Practices
Our policies and procedures are in compliance with the global medical standards, with patient safety as the highest priority.

Patient-focused Delivery
We are committed to embracing the best-in-class practices of contemporary dentistry, customer service, and patient well-being.

Trust and Transparency
We practice transparency to keep the patient well-informed about the symptoms, causes and treatment procedures.

Value-driven Care
We offer dental services that add value to your life, making your smiles whiter, brighter and healthier to create a lasting impression.

Committed to Empathy
Drawn on the skills of award-winning dentists in Pune, we assure pain-free treatment delivered in warm and welcoming settings.
Dixit Dental Care is Owned and Operated by Dr Santosh Dixit and Dr Archana Dixit, and visited by various Consultant dental specialists. We bring to you the most advanced Dental Equipment to deliver world-class Dental Care and Services in Pune.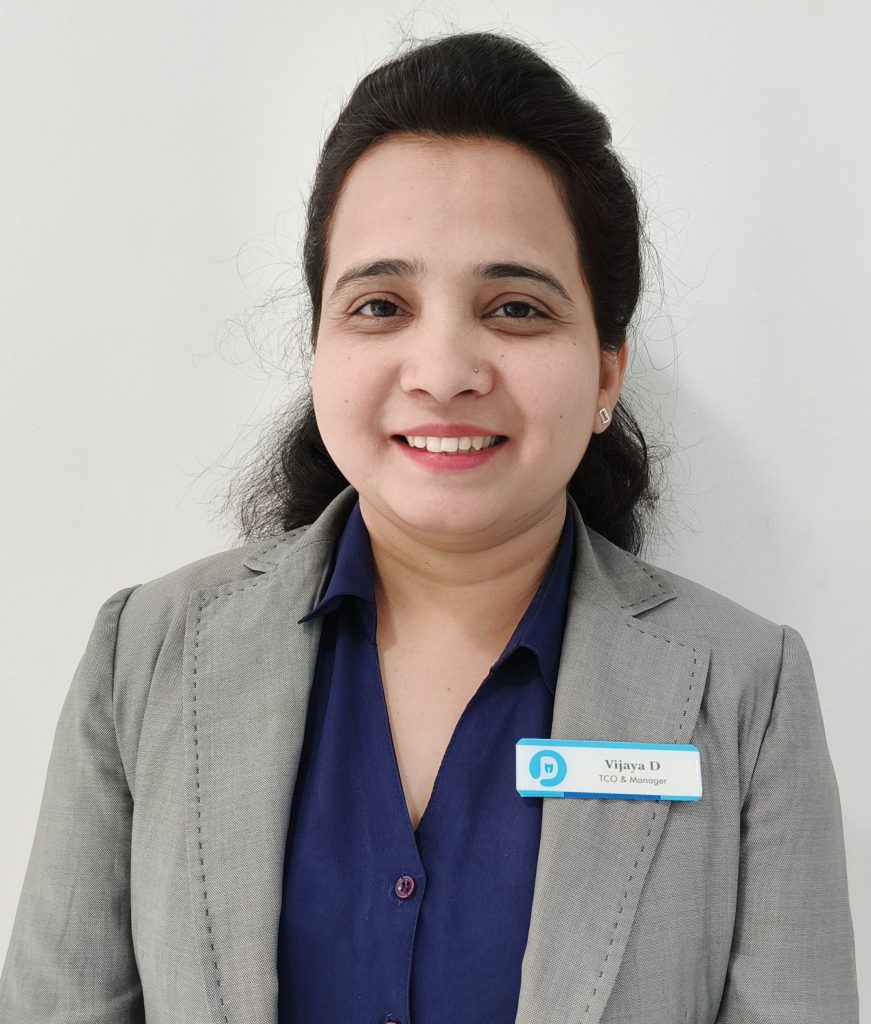 M.C.A. | Practice Manager
M.C.A. | Practice Manager
Ms. Vijaylakshmi is a postgraduate in MCA currently working at Dixit Dental Care as patient/treatment coordinator (TCO) and practice manager. With excellent communication skills, she communicates with patient's right from their first visit till the end of their treatment. She also ensures a smooth coordination between patients, staff and all the doctors. Her vivacious smile and personality brings about a pleasant environment in the clinic.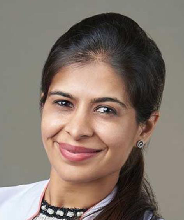 MDS | Pediatric Dentistry
MDS | Pediatric Dentistry
Dr Neha Chandan Practising dentistry since 2012 Completed her MDS from MA Rangoonwala Dental College & Hospital, Pune
She has research papers and clinical studies to her credit published in national and international journals.
Dr. Neha Chandan specializes in pediatric dentistry – a branch of dentistry dedicated to treating children, from birth through adolescence. She has received extensive training in techniques of child management while completing her Masters's in Pediatric and Preventive Dentistry from Rangoonwala Dental College, Pune. She is very passionate about her work and always finds opportunities to educate children and parents on ways of maintaining healthy teeth
Dr. Ashwith Hegde graduated with the degree of BDS in 2002 followed
MDS in 2006 in Orthodontics and Dentofacial Orthopaedics from A.B. Shetty Memorial Institute Of Dental Sciences, Mangalore. He is currently working as Professor in the Dept of Orthodontics, M. A. Rangoonwala Dental College, Pune. He has been into Orthodontic practice since the last 14 years. He provides the most technically advanced orthodontic treatments ranging from conventional metal braces to clear braces and self ligating braces. He is a certified practitioner of Invisalign (Clear Aligners) and Incognito Lingual braces.He is a Life Member of the Indian Orthodontic Society and the Pune Orthodontic Study Group.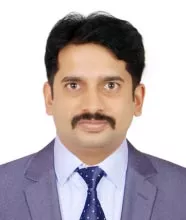 M.D.S. | Oral & Maxilloacial Facial Surgeon
M.D.S. | Oral & Maxilloacial Facial Surgeon
Dr.Santhosh Kumar S.N completed MDS in oral and maxillofacial surgery in 2005 and since then, he is attached to Dr. D.Y. Patil dental college and hospital, Pimpri, Pune and presently working as Professor. He has completed fellowship in cleft lip and palate surgery from Gujarat Cleft and Craniofacial Research Institute (GCCRI), Ahmedabad. He has 27 publications in various international, national and state journals. His fields of interest are, minor surgeries, maxillofacial trauma, dental and zygomatic implantology, distraction osteogenesis, orthognathic surgery, TMJ surgery, Oral submucous fibrosis surgery and cleft lip and palate surgery to name a few.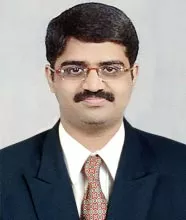 M.D.S. | Oral Physician & Dentomaxillofacial Radiologist
M.D.S. | Oral Physician & Dentomaxillofacial Radiologist
Dr. Darshan Hiremutt has completed his Masters in Oral Medicine & Radiology in 2005. Currently he is working as Assistant Professor at Bharati Vidyapeeth Dental College & Hospital, Pune. He has both national and international publications to his credit. He has exclusive Oral Medicine practice in Pune & PCMC with special expertise and proficiency in diagnosis and treatment of non-healing ulcers in the mouth, precancerous lesions and conditions eg. Leukoplakia, Lichen planus, Oral Submucous Fibrosis to name a few.
He has lectured extensively in the state and national level conferences, published articles in various national & international specialty journals and he is a certified Tobacco Intervention Initiative Specialist Counselor.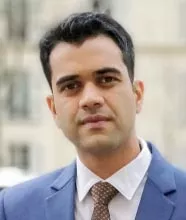 M.D.S. | Oral & Maxillofacial Surgeon
M.D.S. | Oral & Maxillofacial Surgeon
Dr Prannay Kunde specializes in surgical procedures involving the oral cavity and face with a keen interest in complicated surgical extractions of wisdom teeth, Jaw cyst removal, dental implants and facial fractures. Dr Prannay has completed his BDS and MDS in Oral and Maxillofacial Surgery. He has worked as maxillofacial surgical resident on numerous teams for the surgical management of facial trauma, oral cancer and traumatic cranio-facial injuries requiring neurosurgical intervention. He has 9 years of oral surgical experience and is fluent in English, Hindi and Marathi.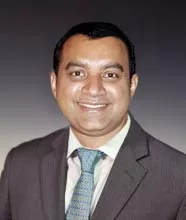 M.D.S. | Periodontology and Oral Implantology
Dr. Sumanth. S completed his MDS in Periodontology and Oral Implantology from MCODS, Manipal in 2006. His core specialization is in treating complex gum diseases and bone regeneration in periodontal diseases with PRF membranes, soft tissue grafting for gum recessions, lasers and treatment of bad breath. He has attended and presented in many national and international conferences. He has 23 scientific publications in Pubmed Indexed international journals. He is associated with 'Visiting Super Specialists Academy, UK. He is a member of the European Association of Osseointegration and presents papers in international conferences.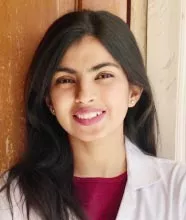 B.D.S. | Associate Dentist
Dr. Shraddha Kukdeja is an experienced dental surgeon working as an associate dentist with Dixit Dental care. She passed out from MGV's Dental college Nashik. She is well versed with all the aspects of general dentistry and had good communication skills and can handle all dental problems with ease. She is an expert with diagnosis, digital X rays, oral prophylaxis, Deep gingival curettage, composite restorations to name a few. She keeps herself updated by attending various dental workshops and seminars.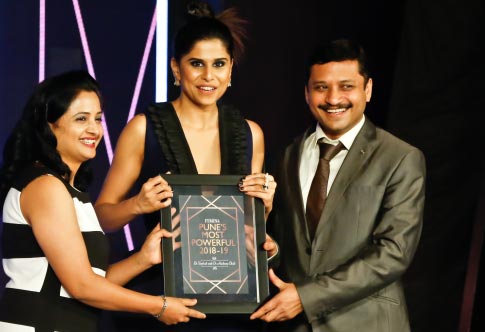 Events
Explore a Gallery of the memorable events at Dixit Dental Care…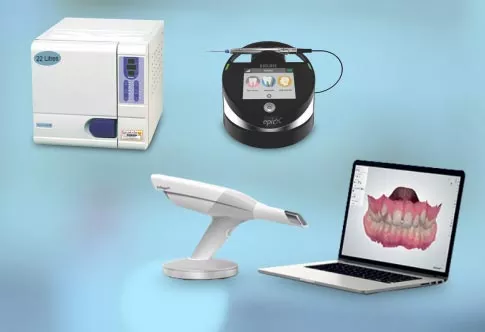 Advanced Technology
With state-of-the-art dental equipment, Dixit Dental Care delivers the best dental treatment to patients while ensuring high standards of care.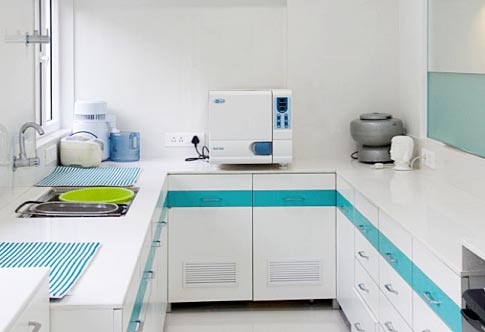 Sterilization
Patient safety has taken precedence over all else in today's world of busy dental practitioners.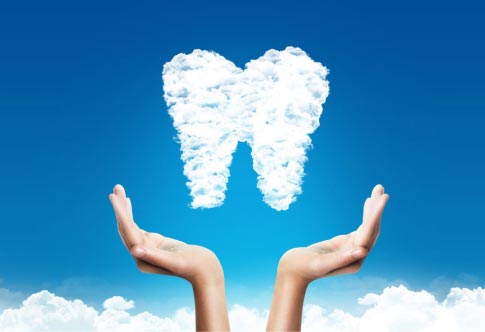 About Us
Dixit Dental Care in Pune is committed to offering the latest and up-to-date Dental Care & Treatment.